50 years of
experience and dedication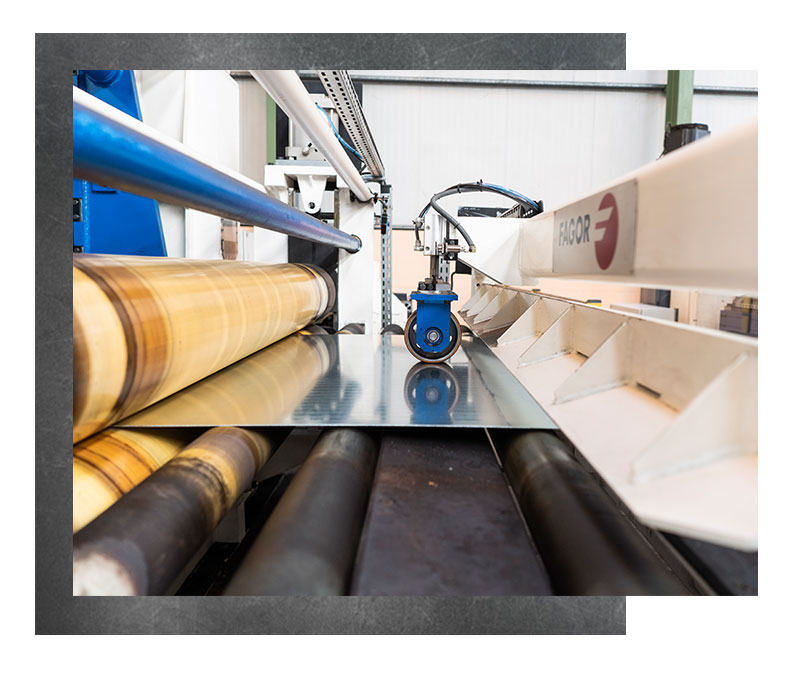 We are specialized in the manufacture and marketing of flat steel products cut to size

---
We are guided by 50 years of experience in the market of cut-to-size flat steel products and our will to innovate.
Thanks to our long history, our professional team is always on hand to provide advice and develop solutions.
Our commitment to offer a fast and efficient service to the most demanding clients has led the company to be in a process of continuous territorial and technological expansion. We have three modern processing plants for flat products in Cantabria, Barcelona y Madrid, with a total area of 69.500 m2.
What makes us different?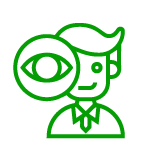 PROCESS CONTROL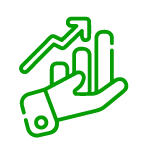 CONTINUOUS IMPROVEMENT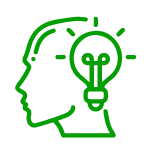 EXPERIENCE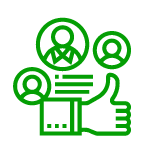 CUSTOMER SATISFACTION
---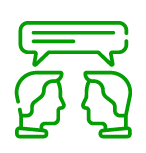 DIRECT DEAL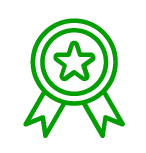 QUALITY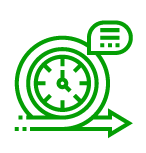 AGILITY
A company with a history

---
1973

---

Foundation

SUSIDER was founded in 1973 in Cantabria for the transformation and commercialization of steel products. The two initial lines of business were the cutting of flat steel products and the commercialization of wire rod

1993

---

Flat steel product

SUSIDER decided to cease wire rod, focusing on the cutting of flat steel products, an activity that we continue to develop today

1990 / 1995

---

New factories

Given the high market demand, two new SUSIDER factories are opened in San Martín de la Vega (Madrid) and Esparraguera (Barcelona)

Present

---

Flat cut product

SUSIDER currently supplies flat products cut to size for customers. Mainly for Spain, Portugal and France from Santander, Madrid and Barcelona, each of them being leading centers in the market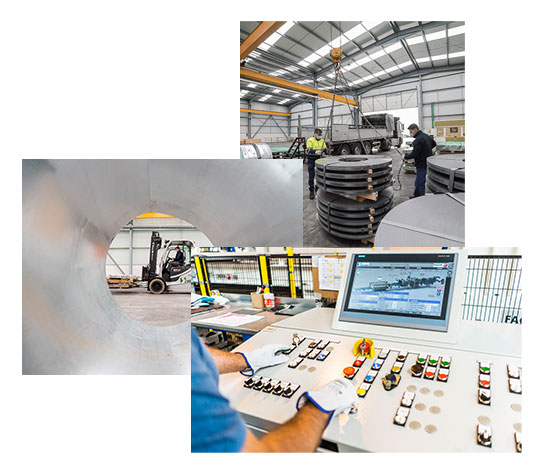 Our human team,
the greatest asset

---
A stable and experienced staff of highly qualified and proactive professionals who provide solutions to each of the challenges that our clients propose to us.
Thanks to our long history, we guide, advise and provide solutions in technical questions that the client requires.